The Philippines has, for six straight years now, topped the global rankings for both social media and internet usage. Last year, the Philippines also had one of the strictest and longest lockdowns in the world, impacting many businesses and accelerating digitalization. Find out how companies have leveraged consumers' digital savviness to survive, the kinds of digital solutions they have employed and what the projections are for digital commerce in the future.
Grace Abella-Zata, President of IRC Philippines, interviewed Dindo Marzan, one of the Digital Transformation Leaders in the Philippines.
Grace: Where is the Philippines in terms of digitalization?
Dindo: The Philippines has long dominated the online landscape as dedicated users of telecommunication services and online content, extending the national identity of warmth and hospitality to the virtual space. So when True Digital Group (TDG) sought to expand operations in Southeast Asia, they were immediately drawn to the social media capital of the world. While Filipinos are skilled in quickly adapting to new technology, we have yet to make a massive cultural shift in terms of upgrading analogue processes to keep up in the new era. A company like TDG aims to help bridge that gap between tradition and modernization.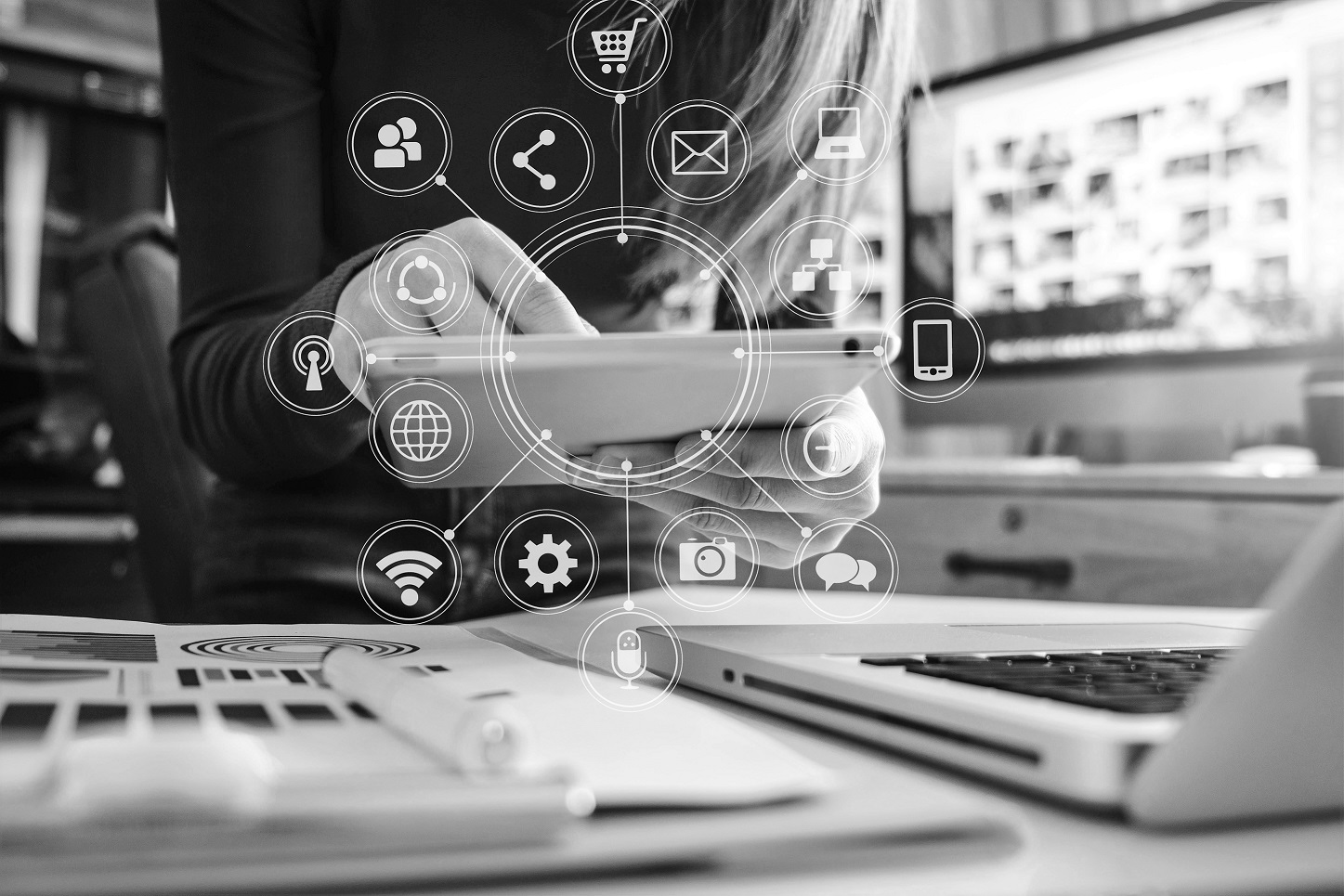 What impact did the pandemic have on digitalization?
The pandemic has not only caused the downsizing and cost-cutting of many businesses, but it has also accelerated the country's digitalization. Companies, big or small, are all currently undergoing digital transformation (DX). Digital adoption has been long overdue in the Philippines, and COVID-19 just made it inevitable. Our retail sector's brick-and-mortar businesses were forced to switch to e-commerce. Frontliners of insurance, pharmaceutical, and service-based companies have embraced video conferencing platforms to pitch and sell to clients. Content formats and windowing have adjusted to favour over-the-top (OTT), and online media platforms like Netflix, since Filipinos have become glued to these streaming and digital channels more than ever. Creators and influencers have started to compete with big media companies because the target audience's shift to the internet has resulted in the democratization of content production and marketing. The businesses that have survived this crisis are the ones that have found ways to operate in the new normal, which is already being referred to as the "now normal."
What kinds of products from companies like TDG are available to help companies make the shift?
We take the hassle out of mounting online events, we produce native video ads, and we create sponsored articles to promote brand awareness and visibility through our digital lifestyle platform called TrueID. We also provide cost-efficient online tools and solutions to transform traditional businesses. There's True Digital Guest Solution that works as a virtual concierge for hotels. We've got LocalPulse that makes it easier for your customers to find your nearest retail outlet using location-based services. Serve Safely enables a restaurant to have a contactless menu using a QR code and an online ordering system. TrueYou O2O (online to offline) rewards and points platform backed by True Analytics data processing capabilities complete TDG's strong ecosystem. True Digital Philippines gives on-the-ground support for these B2B solutions that leverage the technologies built in Thailand.
Because of the greater openness to digital transformation, what digital tools and platforms will likely be adopted by more companies in Southeast Asia, particularly the Philippines, in 2021 and the years to come? 
Before, merchants were reluctant to invest in creating and setting up their own online store. They simply signed up with Lazada, Shopee, Foodpanda, or Grab Food to test what e-commerce can do for their businesses. However, this pandemic has massively increased the number of consumers who are buying almost everything online. Companies have been disrupted and forced to sell their products, goods, or services through an electronic store or e-store. Digital tools like Shopify that enable businesses to build their own e-store, accept payments online, and handle logistics, are very much in demand now. I believe that we're on the cusp of reaching the golden age of e-commerce here in the Philippines, so expect this to grow exponentially in the years to come.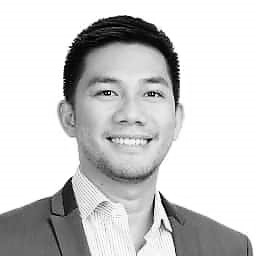 Dindo Marzan is the Country Head for the Philippines of True Digital Group (TDG).
TDG is a subsidiary of True Corporation, a leading communications conglomerate in Southeast Asia. True Digital Philippines and True Corporation are part of Charoen Pokphand (CP) Group, a Thailand-based conglomerate with various affiliates and investments globally, operating several businesses in the agriculture, retail, telco, media, and digital sectors. Prior to heading True Digital Philippines, he was Vice President at Voyager Innovations. Dindo also played a significant role in the digital strategy and transformation of what was the Philippines' largest television and radio network, ABS-CBN.