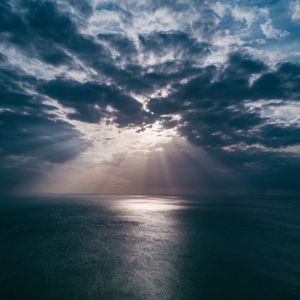 Executives are a bit more optimistic about the future, how about you?
In a recent survey conducted by the global leadership community YPO, there is an increase in the number of executives who are more optimistic regarding the future. 23% reported they are slightly more positive than they were in March 2020, when COVID19 emerged. Moreover, after feeling the initial shock and standing in the immediate response phase, 49% reported they have moved forward to the business continuity phase, and 39% stated they are even further, in the business revival phase.
It seems there are a few collective understanding these days:
Corona Virus is here to stay
Global efforts towards a vaccine production will be sufficient, it is only a matter of time
We are in the midst of a dramatic recession. After the primary shock has passed, this is the time to look ahead and conduct the right steps towards business recuperation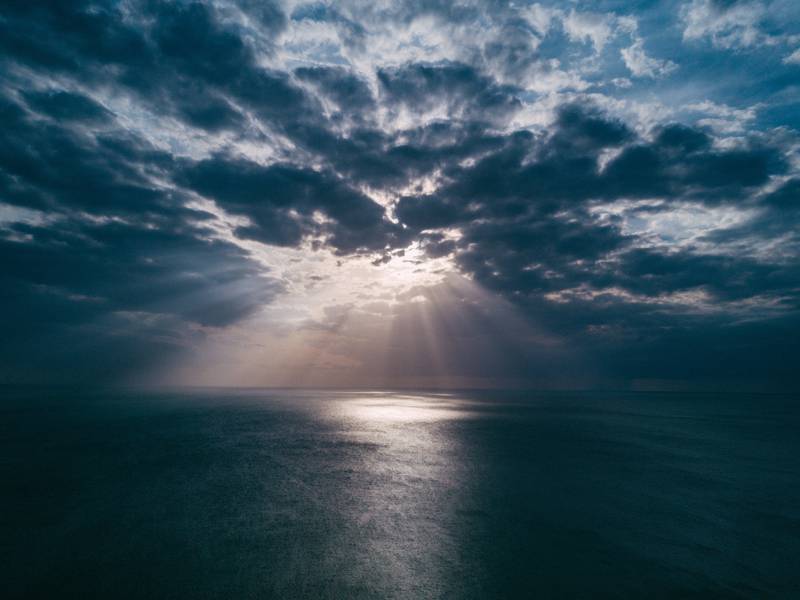 But what will be the shape of this recession and how rapid will be the recovery? Are we facing a positive V-shaped recession or slower U-shaped recession? How can a W-shaped recession happen? And is there any chance we will find ourselves in a desperate L-Shaped recession?
U-shaped recession is most expected by executives, reported in an EY survey, as 54% expect a slow economic recovery into 2021. In this scenario, it will take months to get a full economic recovery since many businesses may end up going bankrupt and consumers might not be spending money so quickly.
V-shaped recession is the best-case scenario, as the sharp downturn will be followed by a quick rebound in growth. This may occur if the epidemic will be managed with enough COVID-19 testings, the production of a vaccine, rapid governmental interventions to protect businesses, and the ability for employees to get back safely to their workplace. According to EY, 38% of executives believe there will be a return to normal economic activity in this third quarter of 2020 in a V-shaped recovery.
L-shaped recession is the worst-case scenario, as getting back to a pre-recession economic output might take years. In the EY study, only 8% of executives suspect the economic activity won't recover until 2022. For this to occur, everything must go wrong with the management of the epidemic outbreak as we face long shutdowns and sluggish growth.
However, we should keep in mind that a W-shaped recession may still be an real option. This might happen if in the midst of recovery there will be a secondary outbreak causing another round of shutdowns and social distancing.
So, even though this is clearly not yet behind us, can we already learn from our recent experience? Definitely! Back to the YPO study, business leaders were asked what is the one thing they would have done differently in managing their business during a crisis. only 23% stated they would not change a thing. As for the rest of them, here are some of the results: 21% would respond more quickly, 15% would manage human resources differently, 14% would improve communication, 14% would improve capital management, 10% would have better preparation of remote working.
We are already a few months into the crisis and it seems clearer we have a better understanding today of what just happened. Efforts today are more efficient towards recovery and if the right resources will be invested in the correct areas, we might just be facing a V-shaped recovery.
Optimistic? Yes, why not?