The velocity with which the fourth industrial revolution is progressing is now challenging manufacturers to roll up their sleeves even further to keep the momentum going as they achieve various milestones along their digital journey.
Early successes have increased many companies' appetites for further digital exploration and investment. However, the current labour and trade uncertainties within the global manufacturing industry could stall digital progress. Therefore, in recent months, many companies have shifted their efforts toward digital projects that build agility and scalability to help them manage risk.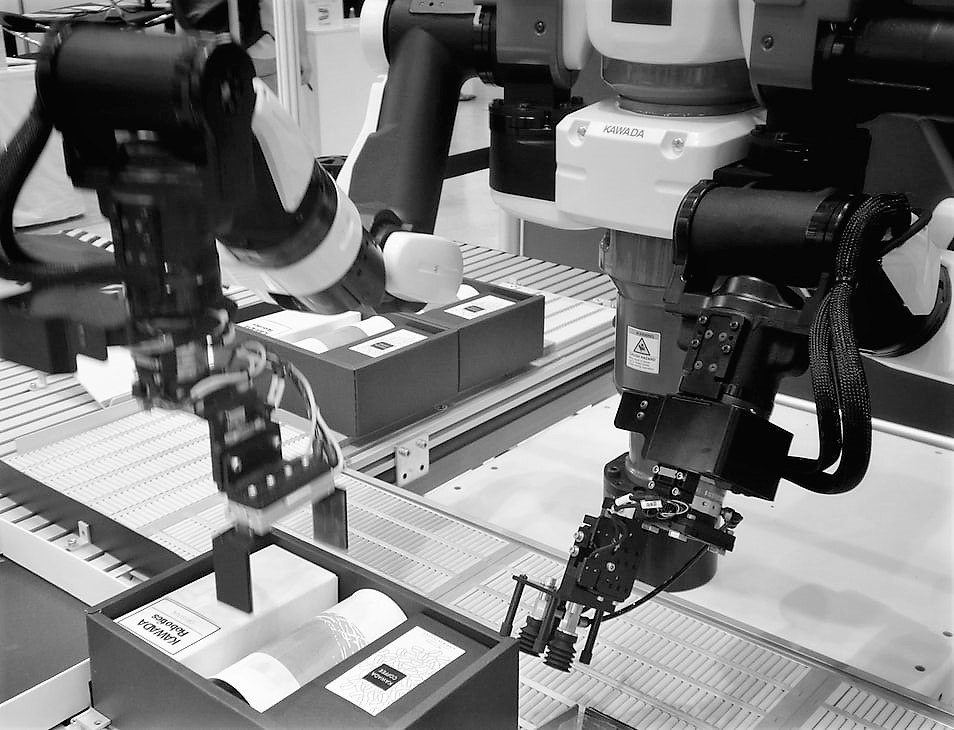 Digital "empowerment" can be one of the leverage points to increase flexibility in global supply chains. We can see six technological megatrends affecting and challenging the industrial and production industry:
predictive maintenance
applying artificial intelligence
cloud computing
advanced analytics
robotics
additive manufacturing to the value chain
They can increase visibility and transparency, allowing manufacturers to make faster changes to operations to respond to market-based threats or opportunities. As manufacturers continue to seek out the bright spots in the global landscape — including emerging markets — their ability to flex production, delivery, and customer support will continue to be important.
What are the challenges companies are facing? What are the opportunities? What are the leadership implications? And how can IRC Industrial/Production Practice Group help in resolving that transition process?
IRC Industrial/Production Practice Group
Clients of our Industrial/Production Practice Group operate on a global level and include some of the world's largest and most recognized Original Equipment Manufacturers and components producers across industry sectors. Our team recruits world-class leaders from top-level management to functional roles including marketing, sales, finance, human resources and operations.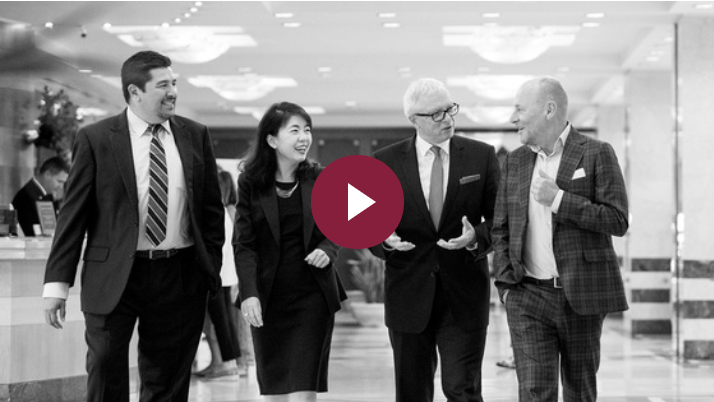 You might also be interested in:
Since March 2020, the businesses around the world have changed the way they manage their talent significantly. The workforce has experienced changes, especially in remote work and relationships between employers and employees.
If you want to win the war for talent, skills-based hiring must be a part of your strategy. Judging talent by degrees alone is not enough.