Admiral William McRaven's "Life Lessons" transcend cultural, gender, ethnicity, sexual orientation, religion or social status.
A friend of mine recently recommended that I search YouTube for Admiral William McRaven's Commencement Address for the 2014 Class of the University of Texas at Austin. At 17+ minutes long, it appeared a bit short as commencement speeches go. However, after watching it, I found his "Life Lessons" so endearing and relevant to the endeavor of life that it became the feature film that night for my two teenage sons to watch. And I might add, it provided opportunity for some considerable constructive dialogue after the video was over.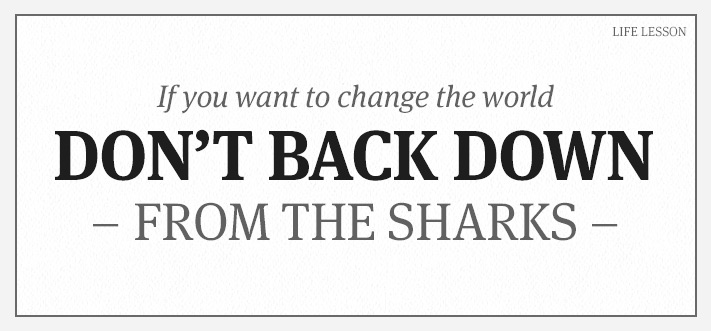 As a veteran of the US Navy where I served as a career counselor, I was very much aware of the advanced mental and physical requirements necessary to be a Navy SEAL and have always had profound respect for them. Training within the Navy SEALS is world reknowned for its rigor and unbeknownst to me, much of that training is built on a foundation of relatively simple principles that each of us can use in our daily lives. Admiral McRaven's address does a wonderful and entertaining job of explaining how these simple concepts have served both he and others well in the endeavors of life.  
It matters not if you know little of military life. This commencement address transcends cultural, gender, ethnicity, sexual orientation, religion or social status; so whatever it is you do — I encourage you to carve out a few minutes to watch this video, you will be the richer for it!
You might also be interested in:
Since March 2020, the businesses around the world have changed the way they manage their talent significantly. The workforce has experienced changes, especially in remote work and relationships between employers and employees.
If you want to win the war for talent, skills-based hiring must be a part of your strategy. Judging talent by degrees alone is not enough.