Choosing the right leader is one of the most crucial decisions for organizational success and it's a well-known fact that all prominent organizations around the world are in constant search for talents.
Executive Recruitment provided by Hunter (Kestria Israel) is a professional and effective way to find and place the perfect candidates for management positions. We establish solid partnerships with our clients so as to understand their unique corporate cultures and needs and provide them with successful matches through a meticulous selection and assessment process.
Establishing, maintaining, and developing a top quality network of contacts is a process that takes years. While the technological revolution has made candidates and organizations more accessible, the key challenge of screening and matching talents remains unchanged – making initial contacts, portraying the relevant opportunity, and matching the prospective employee and employer. To ensure an effective and mutual matching, we study the core values, business culture, goals, needs and challenges of each client before engaging the relevant candidates. In addition, we bring in our extensive industry knowledge, refined assessment ability, and great understanding of human relations to find the perfect match. This combination of intelligence, commitment, research and vast experience, guarantees a smooth, precise process, with outstanding results.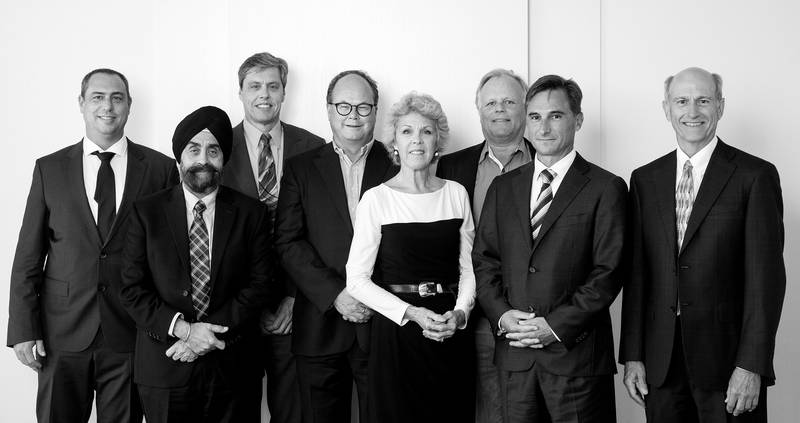 Finding the right person for a specific senior managerial position requires in-depth research and analysis to get just the right mixture between all parameters. Through our global recruitment approach, technology solutions, personal networking and assessment procedures, we are able to meet this challenge. We deliver high value to our clients and stand out as one of the most reputable Executive Search firms in Israel.
Over the past few years, we managed to successfully place a substantial number of senior management professionals in leading companies. Our outstanding team of professionals and premium recruitment methodologies, have always helped us provide unparalleled levels of service. Our methodology also ensures much higher success rates and a significant reduction in the valuable time and resources invested by the organization in the recruitment process.