Nurturing Leadership Excellence
At HUNTER, we believe in the transformative power of leadership. The right leaders drive innovation, inspire their teams, and guide organizations toward their strategic objectives. Our philosophy is rooted in understanding the unique culture and needs of our clients and leveraging these insights to identify individuals who not only possess the requisite skills and experience but also share the same core values and visions. This thoughtful approach, coupled with our extensive network and industry knowledge, ensures we consistently deliver high-caliber leaders who make a meaningful impact on the organizations they join.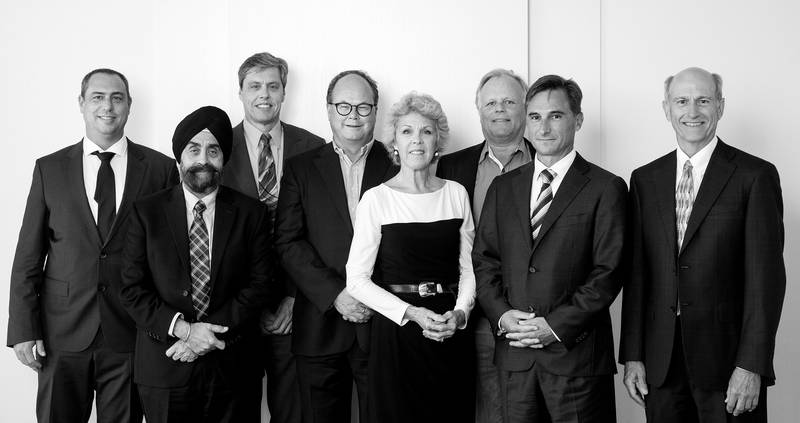 Executive Search
Executive Search is our foundational offering and one we have perfected over the years. This service provides a professional and effective way to find and place the perfect candidates for senior positions. With years of global experience, we have built a top-tier network of contacts and a rigorous screening and matching process. We delve into the core values, business culture, and goals of each client, matching them with candidates who are ideally suited to their unique context. Our blend of intelligence, commitment, research, and vast experience guarantees a seamless and precise process, resulting in exceptional outcomes.
Top 5% Placement Consulting
Our Top 5% Placement Consulting service goes a step further, focusing on the upper echelon of talent. This service is designed for organizations seeking to attract and retain the industry's best, those who fall in the top 5% of their field. Leveraging our extensive industry knowledge and connections, we curate a selection of candidates who are not just highly skilled but also perfectly aligned with the organization's culture and vision. We help our clients to position themselves as employers of choice for these high-achieving individuals, offering strategic advice on competitive compensation, engaging work culture, and career development opportunities.
Fractional Placement Services
Recognizing that not all organizations require or can afford full-time executives, we offer Fractional Placement Services. This innovative service provides organizations with access to top-tier executive talent on a part-time or interim basis. Ideal for startups, small to medium enterprises, or companies undergoing transition, this service enables organizations to benefit from the strategic insight and leadership of experienced executives without the commitment of a full-time hire. We carefully match organizations with executives who have the right expertise and are willing to work in a flexible arrangement, ensuring a fruitful and cost-effective partnership.
In all our services, we remain committed to reducing the time and resources invested by organizations in the recruitment process while significantly increasing the success rate of placements.
Experience the HUNTER difference today.