Spearheading Business Success Worldwide
HUNTER stands as a Dynamic Force, propelling Business Success in both Israeli and international markets. Our aim is to serve as your strategic ally within the complex corporate landscape. Boasting over two decades of global leadership and being an integral part of Kestria - the world's largest search alliance, we specialize in unlocking potential and sparking transformative changes for our clients.
At the heart of HUNTER is our team of 'Superheroes' - seasoned professionals displaying unparalleled expertise and insight. With backgrounds in top-tier positions, they bring to the table years of experience, knowledge, and mastery. This accumulation of skills makes them ideally equipped to serve as your trusted professional advisors. From analyzing intricate business challenges to providing impactful solutions, our team serves as your steadfast ally in the dynamic executive arena. Think of HUNTER as your compass, expertly guiding you through the labyrinth of executive decision-making and steering you toward your next momentous business move.
At HUNTER, we focus on comprehending the unique values, culture, and objectives that drive each of our clients. This understanding enables us to offer a broad array of services that go far beyond just filling roles. With a diverse, experienced team, and an expansive network, we are able to provide strategic business consulting, growth guidance, and top-tier search services. This holistic approach ensures a smooth, efficient process, leading to remarkable outcomes. We are about building partnerships, sharing in the journey toward professional success, and making it a mutual triumph. At HUNTER, your ambitions become our guiding principle, and your triumphs form an integral part of our shared narrative of success.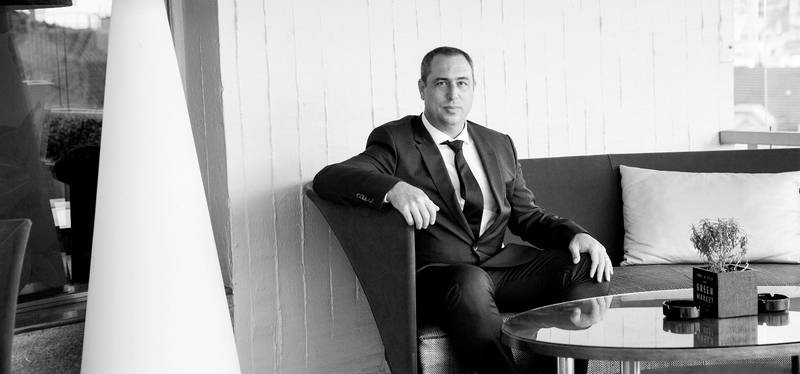 Our Solutions for Your Success:
Search Services: Our Executive Search, Top 5% Placement Consulting, and Fractional Placement services are designed to discover and position the finest professionals for your unique needs.
Business Consulting: A strategic extension of your executive team, adeptly transforming strategies into actionable plans and facilitating their successful execution.
Professional Growth: Tailored pathways for career progression designed to assist executives in both devising and fulfilling their professional ambitions.
Boardroom Services: Our boardroom services, including board skills analysis, board succession planning, and executive director succession programs, fortify the continuity and success of your organization's leadership.
Our expertise spans a multitude of sectors, such as Technology, Financial Services, Venture Capital, International Trade, Advertising & Marketing, Retail, Manufacturing & Supply Chain, Engineering, Professional Services, Private Enterprises, Medical, Administrative, and Nonprofit Organizations.
At HUNTER, our role extends far beyond simply providing solutions; we create enduring partnerships that promote success for organizations and executives. Embark on a journey with us as we transform your vision into reality together.