It's All About People
Our broad network and business understanding enable us to consistently find the best candidates for our clients. Our expert team has extensive and diverse professional experience. Our accumulated knowledge about the unique nature and intricate demands of any specific industry allows us to foster an extensive network of relevant contacts. We add value to the candidates with whom we work, accompanying them throughout the recruitment process with complete transparency, fairness, and professionalism. Hunter (Kestria Israel) assists candidates in fulfilling their professional dreams and aspirations – fulfilling ours in the process. We are all partners in the journey… and the success.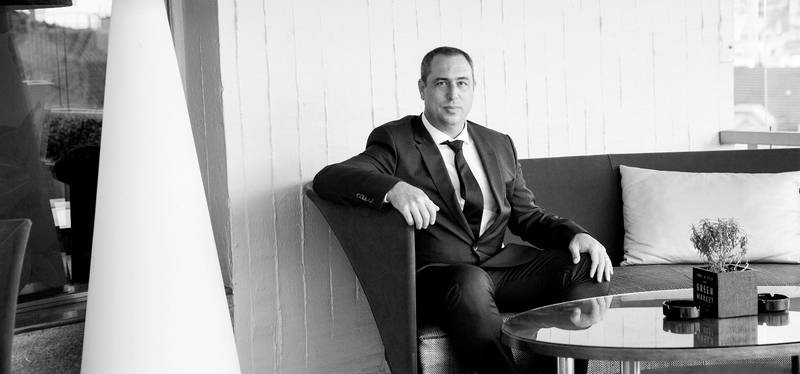 We Invest More
The ongoing fostering of our staff and professional network of contacts lies at the root of our unique work methodology. Unlike conventional work models, we dedicate a great deal of time to the search process. Our team focuses on a relatively small number of positions to ensure a maximum number of relevant candidates thus maximizing the chance of finding your perfect employee. We make use of a wide range of research, search, and screening tools to provide the best candidates for you and your organization. This methodology ensures much higher success rates and a significant reduction of your valuable time and resources invested during the recruitment process.
Give To Receive
Establishing, maintaining, and developing a top quality network of contacts is a process that takes years. While the technological revolution has made candidates and organizations more accessible, the key challenge of screening and matching talents remains unchanged – making initial contact, portraying the relevant opportunity, and matching the prospective employee and employer. To ensure an effective and reciprocal matching, we study the core values, business culture, and goals of each client before engaging the relevant candidates. This combination of intelligence, commitment, and experience guarantees a smooth, precise process, with outstanding results.
Areas Of Expertise
Technology

Financial Services

Advertising & Marketing

Retail, Manufacturing & Supply Chain

Engineering

Professional Services

Private Enterprises

Medical

Administrative

Nonprofit Organizations