HUNTER Boardroom Services: Navigating Your Organization's Future Leadership Landscape
As a Global Executive Powerhouse, we understand the strategic importance of long-term planning for the key roles within your organization's boardroom. Recognizing that positions such as Chairman, CEO, and CFO are not just influential but pivotal to your organization's stability, we emphasize the anticipation of boardroom succession. We view succession planning as a dynamic, forward-looking strategy that ensures a constant supply of diverse and innovative talent, serving as the lifeblood of your company's future continuity and progress.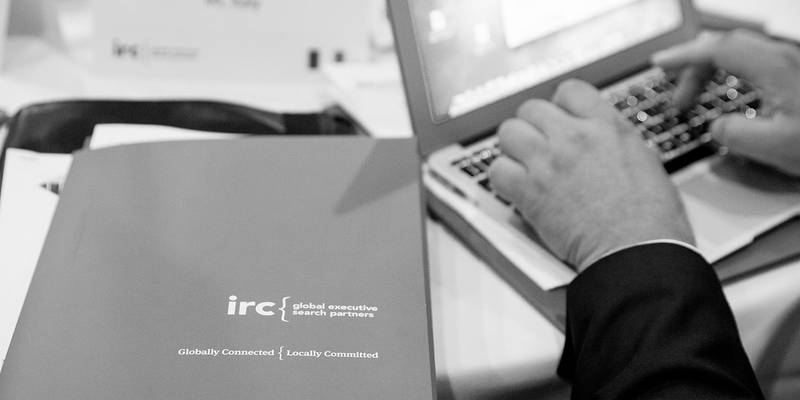 Our comprehensive Boardroom Services include:
Board Skills Analysis: We provide a systematic approach to evaluate your board's strengths and identify areas for further development and growth. This analysis helps create a well-rounded board with diverse skill sets.
Board Succession Planning: We meticulously map out your board's succession plan, specifying potential roles for the Nominations Committee and allowing for smooth transitions and continued growth of your organization.
Executive Director Succession Program: We aim to create a seamless bond between the board and viable executive succession candidates, focusing not only on potential internal CEO and CFO candidates but also engaging in in-depth planning for critical executive roles.
Our Executive Assessment service is designed to provide accurate insights into your executive talent, facilitating confident decision-making in critical situations such as mergers, acquisitions, CEO transitions, or new strategy implementations. We utilize a comprehensive multi-method approach to assess senior-level executives, delivering actionable information about their strengths, limitations, and potential risks. Companies often make vital decisions based on incomplete and unreliable information. Our assessment approach mitigates this by providing accurate, objective data about your key players, enabling your organization to make well-informed and calculated leadership decisions.

We offer specialized support during key turning points, including:
CEO Transition and Team-Building: Ensuring a smooth transition and fostering a cooperative and effective team under new leadership.
Mergers and Acquisitions: Assisting with selecting and assessing leadership roles during periods of corporate consolidation.
Strategic Shifts or Re-organization: Supporting your team through strategic transitions, ensuring the right leaders are in the right roles.
Senior Team Effectiveness: Assessing and improving the performance and synergy of your senior team.
At HUNTER, we're not just consultants, but partners invested in your long-term success, guiding you in shaping your organization's future leadership landscape.